Picks For Pop: Items For Your Father's Day Gift Shopping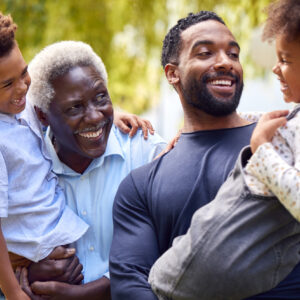 Picks For Pop: Items For Your Father's Day Gift Shopping
June 7, 2023
While very few of us "need" any special gifts, it's still nice to celebrate your loved ones or close family friends, especially if they have a "fatherly" relationship with you. And given that Father's Day is just around the corner (Sunday, June 18th), we thought we'd do our part to suggest some gift items that won't break the bank but may just bring about some health benefits or happy smiles to your chosen recipient!
So for your Dad, Father, Pop Pop, or Grandpa, consider the following:
Gifts For Staying Active:
We know how critical physical activity is for healthy aging. So why not give him something to support an active lifestyle, such as:
Food Fixes: Does your guy hunger for some interesting food options? How about:
Sun Safety: Keep your guy from excessive sun exposure with: 
Rest and Relaxation: For those moments when he wants comfort, pain relief, relaxation or just laying low:
Pickleball! Some new accessories for his latest sports addiction:
Boost His Brain: Ideas to help him strengthen his brain health:
And one more suggestion, without cost to you or him! Sign him up for an agebuzz subscription, where he can get all the latest news, info, and expert advice on how to lead a healthy and positive life going forward!