Wise Guys: Advice For A Satisfying Later Stage Of Life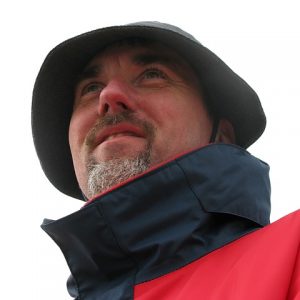 Wise Guys: Advice For A Satisfying Later Stage Of Life
October 17, 2018
It's undeniable that as we age, much of life evolves in unpredictable ways. The uncertainty can be anxiety provoking, though there's a lot of concrete, practical advice out there to lessen some of that unpredictability, including checklists to consult or cost calculations to consider.  But there are also other sorts of considerations you need to think about so that your later years are filled with happiness and meaning.
This may be especially true for those approaching their 50s or 60s, particularly if their identity has been tied to a career that's now ending. But take heart- and take a look at some recently published pieces of advice from both men and women who have thought this through. For example, take a look at the recent column by Kaiser Health News Reporter Bruce Horovitz, who shares his "Life after 65 playbook," which contains both the practical and more profound strategies for crafting a meaningful later life. Or watch the entertaining and enlightening Aspen Ideas Festival presentation of Arthur Brooks, President of The American Enterprise Institute, who uses humor, art and data to propose real-world strategies for ensuring that the second half of life is not only bearable but truly great. Or consider the advice from the Harvard Business School, where authors Teresa Amabile and Jeff Steiner offer research results that underscore the importance of both identity and self-reflection in ensuring that the transition to retirement and beyond leads to a positive life change. Finally, you may want to check out the advice from author Celia Dodd, writing in The Guardian, who offers six important points to ensure you don't Fade Away in your post-retirement life.
For more agebuzz posts and resources on retirement planning, Click Here.