Early Warning: Evidence Of Dementia Before A Diagnosis Is Made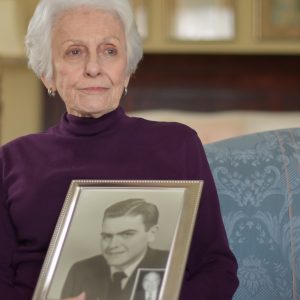 Early Warning: Evidence Of Dementia Before A Diagnosis Is Made
February 27, 2019
It's something that looms darkly in many minds: Am I becoming a little less sharp? Should I be worried about what I can't remember these days? Am I experiencing the beginning signs of dementia? While it's not crazy to have an occasional concern, most of these symptoms happen to all of us at one time or another. Yet, they leave us wondering: what are the early signs of dementia? How will I know if that's what's happening?
Well, it turns out there are early symptoms that should give you pause and perhaps send you to a neurologist for further testing. Medical News Today recently published a long list of early warning signs, that includes such things as difficulty with familiar tasks, confusion about time and place, personality changes or withdrawal from social settings and yes, memory problems, especially with newly learned information. And while dementia is not an inevitable part of aging, it is something that should be of concern, especially in the presence of multiple potential signs. Early diagnosis can lead to meaningful intervention, so the sooner you know, the better off you'll be. For a range of useful information about dementia and its implications, check out this agebuzz helpful resources page and this practical and valuable information available from Better Health While Aging.
And it turns out family members may have an important role to play regarding a possible dementia diagnosis. Recent research out of England found that in retrospect, family members were able to identify preclinical signs of dementia well before a diagnosis was made for their loved ones. Symptoms such as irritability, annoyance or inability to cope when things go wrong turned out to be telltale signs of preclinical dementia. So, if you're a family member with an inkling that something may be amiss, take a look here, as it may be time to suggest a check-up.