Heads Up: Avoiding Bad Hair Days In Your Later Years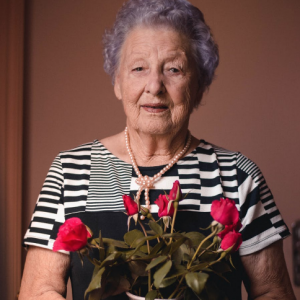 Heads Up: Avoiding Bad Hair Days In Your Later Years
May 22, 2019
There's no doubt that for many of us, our hair is a barometer of our mood. When we're happy with the way our hair looks, our sense of self-confidence is stronger- but the moment that "bad hair day" hits, we may feel insecure and sink into a bad mood. There are studies that show this link between hair and confidence is real– and more generally, there now seems to be a trend, at least among certain segments of the senior population, to try to maintain hair and appearance as one way of staying positive, upbeat and having continued relevance in the world.
So, what's the trick to keeping hair healthy and well-maintained as you age? There's no doubt that the aging process can wreak havoc with your hair– thinning in places you'd rather it not while cropping up in places it doesn't belong. And there are all sorts of things that can cause substantial change in the hair on your head. Biochemical, hormonal or even environmental factors can all cause differences in thickness, texture, and color. Moreover, some of your hair routines from decades past can add to the damage and may need adjusting as you figure out what now works for you.
And for women, there is always the age-old debate of whether to keep hair long as you get age. Older women of days past often felt shamed into cutting their hair but today, women are encouraged to go with whatever style they like, including longer hair, whether gray or colored. So put down the scissors and take a look at the options here. And for those of you with longer hair, the latest trend seems to be adding a pastel color to make it dazzle. Take a look at the recent New York Times feature on "mermaid" hair featuring older model JoAni Johnson. And take a glimpse here to see actress Helen Mirren, who clearly got the memo about the pastel hair trend.