Xcellent: Check Out xBound, The New Website To Find Your Next Work Or Volunteer Opportunity
Xcellent: Check Out xBound, The New Website To Find Your Next Work Or Volunteer Opportunity
July 21, 2021
No doubt you've read that it's a strange time for older workers and would-be retirees right now. Some have left the workforce earlier than anticipated (or desired), often due to COVID, while others hope to hang on in some capacity because of limited retirement savings- or even just want a sense of purpose in their lives. In essence, it's a lose-lose proposition for both workers and employers when those who can still work are unable to do so. Early exits mean talented and experienced workers are a lost resource at a time when so many employers are begging for employees. And retirees who need some padding to their bank accounts are left scrambling to support their retirement lifestyles and are struggling to find employers who will welcome them in some capacity. The dilemma is how to fix this situation- in order to benefit both seasoned workers and employers in search of talent who won't cost a fortune to train and deploy? Fortunately, entrepreneur Zave Smith seems to have found a solution with his new website xBound.us.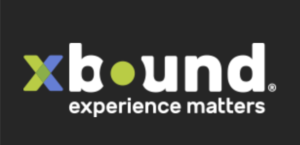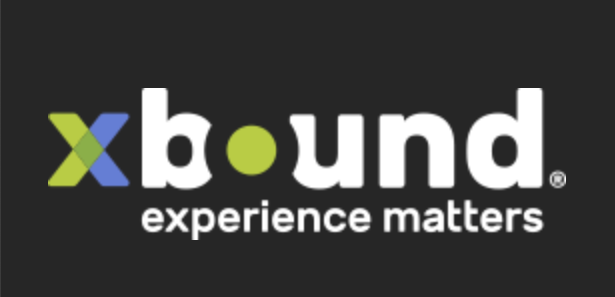 In a recent conversation with agebuzz Managing Editor Connie Zuckerman, Smith noted that the traditional job search platforms and websites don't meet the needs of these late-career and recently retired professionals. So Smith came up with the brilliant idea of creating a new platform- and building a new online community- to bring together this cohort of experienced potential employees (or even volunteers) with companies or organizations who would welcome these talented workers into their work settings. Early on, Smith came to the realization that all of these retirees constitute a "massive waste of human capital" especially at a time when companies have a growing demand for employees who can hit the ground running to manage or mentor their colleagues without the expense of training or supervision. As Smith came to understand, future workplaces will require a more flexible and independent workforce, including one where career pivots, as well as part-time and project-based opportunities, are the norm. Who better to fulfill these roles than those at the later stages of their careers who bring insight, enthusiasm, and experience to the table on Day One?
Zave Smith is a model for the type of employee who might benefit from xBound. A veteran, award-winning photographer, and co-founder of a Philadelphia-based branding and design agency (xhilarate), Smith is at the point in his life where retirement might be a welcome option. But instead, with drive and determination, he's decided to become an entrepreneur with the start up of xBound (which recently won a start-up competition in Philadelphia). He's got a lot to give, and there's a nationwide business community that could benefit from his insights, brand-building experience, and drive. As Smith describes it, "xBound is a dual-sided platform dedicated to helping companies and organizations benefit from the valuable expertise and wisdom of later-career and semi-retired talent." So those looking for opportunities know they will find welcoming options on xBound, and entities looking for seasoned talent and experienced late-career contributors will know that's what they will find by using xBound. There's no other platform on the web that caters exclusively to this unique and talented pool of seasoned professionals.
Right now, for both potential employers and employees, it's free to sign up for the services of xBound. Those looking for opportunities can post their resumes, skills, and goals, and those looking for help can post what they need and what they're willing to provide in return. It's a win-win solution to an urgent and growing problem. So whether you're an employer or potential employee/volunteer, explore the options and opportunities on xBound! And to directly reach out to Zave, you can find him at zave@xbound.us.