Medicare Mess Up: Thousands Of Recipients Have Unpaid Premiums Due To A "Processing" Error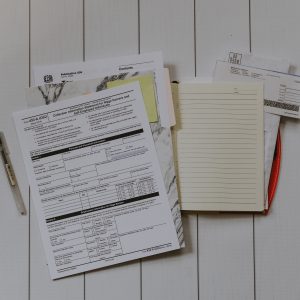 Medicare Mess Up: Thousands Of Recipients Have Unpaid Premiums Due To A "Processing" Error
June 12, 2019
For some of us, it's our worst nightmare; somehow forgetting to pay an important bill and then suffering the consequences as a result. For over 200,000 Medicare recipients, their premium bills went unpaid for several months – but not because the recipients forgot to pay. Rather, it seems Medicare messed up- and now recipients are paying the consequences.
As you probably know, when you sign up for Medicare, you have a choice of subscribing to traditional Medicare or privately-run Medicare Advantage programs (for some helpful resources regarding Medicare in general, check out the agebuzz Medicare resource page here). Well, it seems that for hundreds of thousands of Medicare recipients who signed up to start private Advantage plans, or Medicare Part D prescription drug plans, for January 2019, their premiums were never paid- even though they should have been deducted from their Social Security payments. This resulted in many months of unpaid premiums and for some has meant policy cancellations or other disruptions, not to mention the burden of now having to pay back the money owed. The private plans are supposed to set up extended payment plans and grace periods to allow for a less onerous way of catching up on premium payments. If you're wondering if you or a loved one have been affected, find out more here and here.
Apparently, the Medicare computer systems are over 15 years old, and perhaps not operating optimally to handle these automatic withdrawals. However, we don't know that for sure, as very little explanation has been given by the Dept of Health and Human Services. What we do know is that it's important to understand how to apply for Medicare and whether you're eligible without cost, or whether you have to pay – and how. To get some of these basic facts about Medicare and premium payments, check out this explanation from the Medicare Rights Center here.